I've been playing around on Google+  for almost a week now and wanted to add my list of opinions to the millions that have already been thrown around the web so far. If you haven't checked it out, I will say that it is NOT a Facebook, nor a Twitter killer. Here are my top…
Here's my review of POST: Gravity – a new next-gen magazine for iPad I was asked to review. Feel like checking it out? Download the app here.
My picks for posts / likes and finds of the week. Freebie Friday: 8 Flying Bird Brushes July 15, 2011 tumblr_lnmbamRpxs1qhrr2so1_400.gif (GIF Image, 295×197 pixels) July 14, 2011 Great Lakes Boat Building Company July 13, 2011 sickradsean: Almost done with Kyle's Star Wars half sleeve. One… July 13, 2011 You Are More Likely to Survive…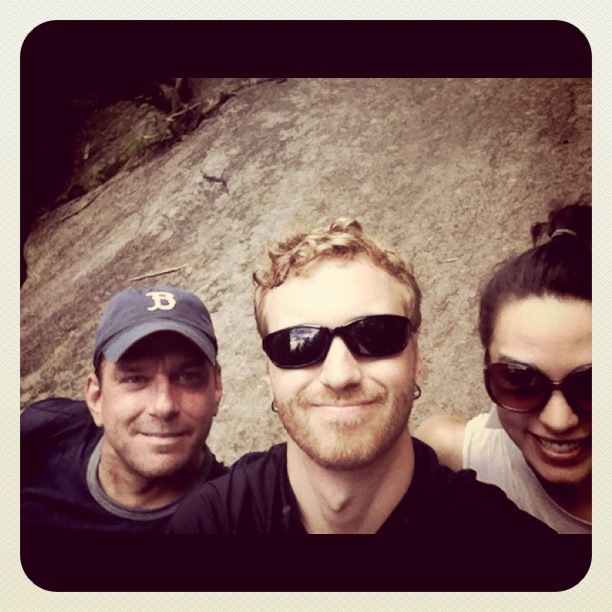 Hiked Blue Mountain in the Adirondacks with some great peeps this afternoon.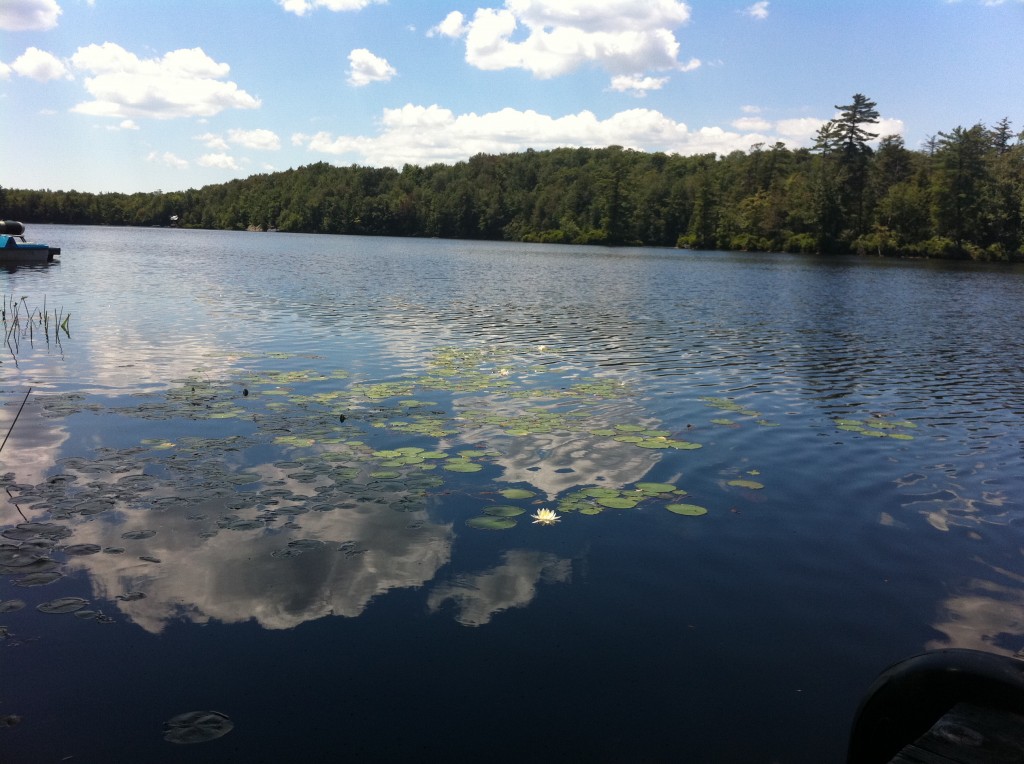 Tranquil day at the lake.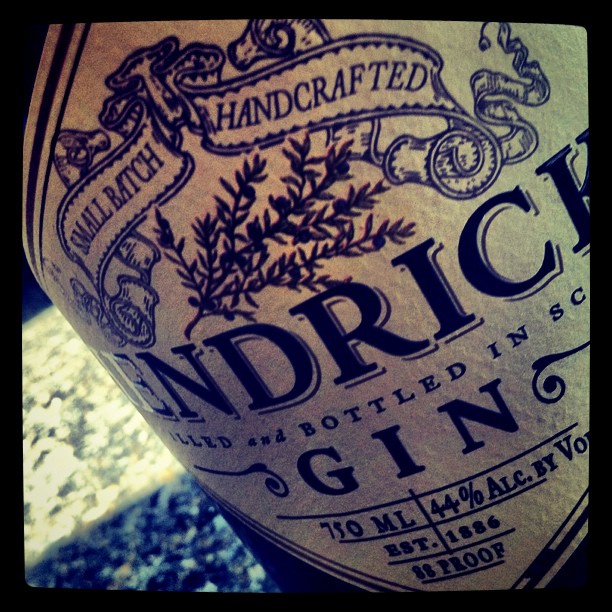 Getting over a cold. Spending a quiet evening with some Gin and watching TED Talks.