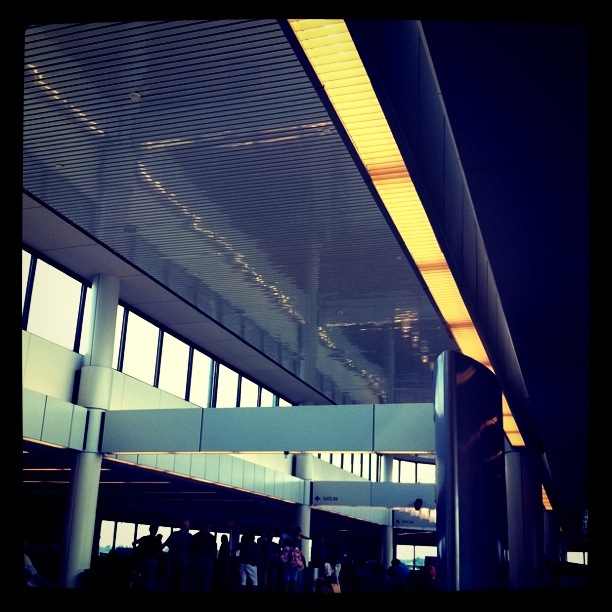 Difficult day traveling from Rochester to Key West. Cancelled flights, lost bags, etc. So I wrote a travel haiku…
Cancelled flights to sun | makes blood boil and tempers flair | were we meant to fly? – #travelhaiku #grrr
My picks for posts / likes and finds of the week.

July 22, 2011

July 18, 2011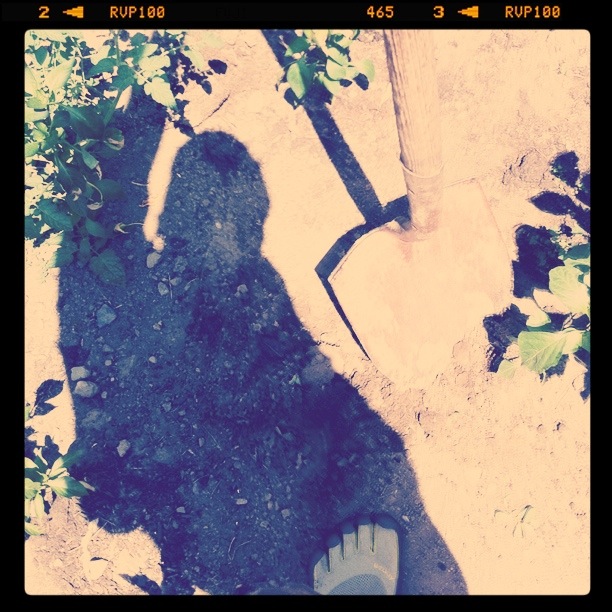 You can learn a lot about a person or yourself when you think about how you spend your alone time.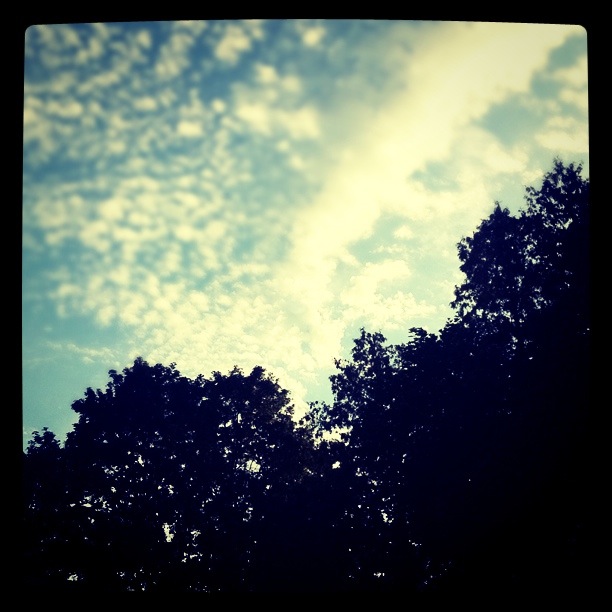 A quiet evening with a hammock and a movie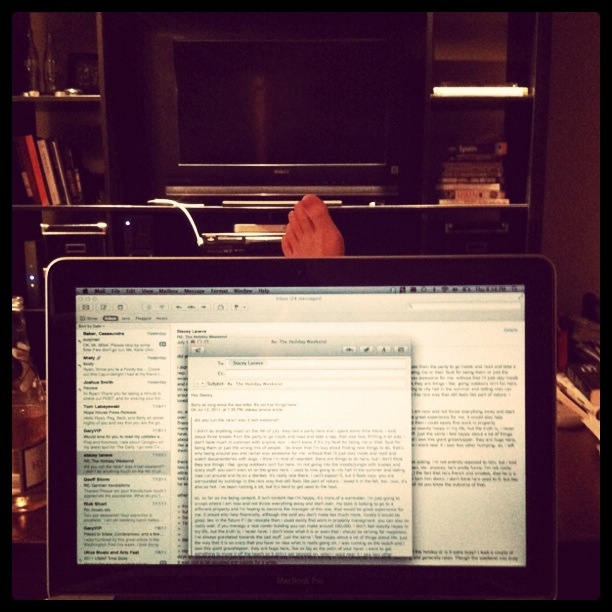 It's been so hot the past couple of days and I spent yesterday evening on the couch in the house writing letters to old friends. It's something we should all make more time for.