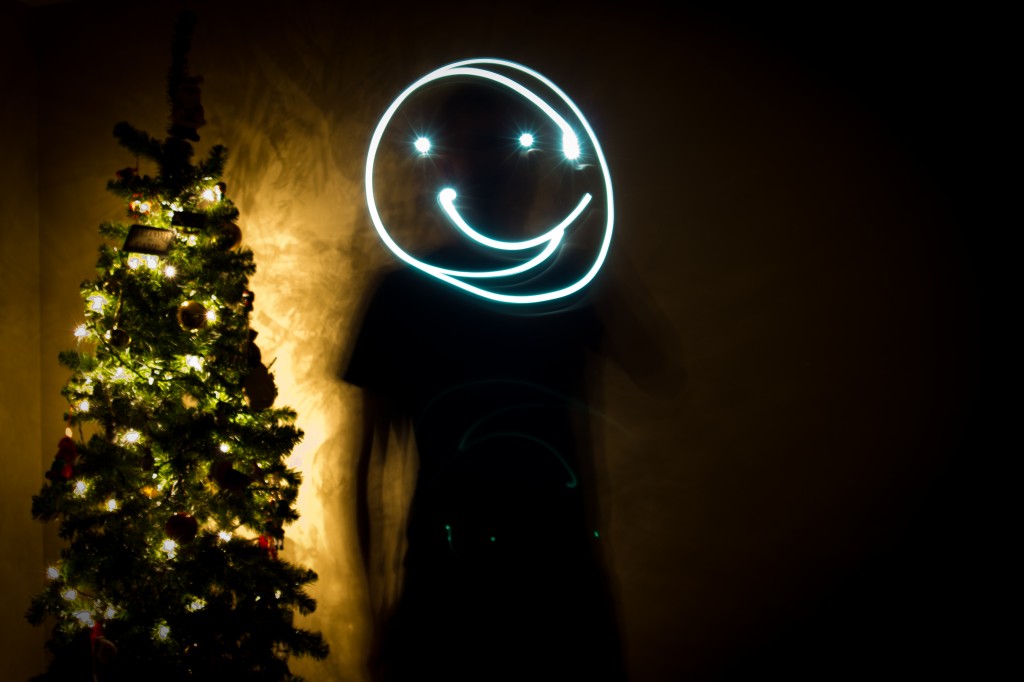 Some things, some goals, some ideas to attempt and accomplish throughout 2012
Business
Build an iPhone App
Learn to Program in Ruby
Become a better Amateur Photographer
Projects
Finish the Boat
Grow the Utica Firefly project even bigger
Make a Rock N Roll Record
Visit the West Coast
Grow a Better Garden
Cut Down the Dead Tree in the Back Yard
Dance the Meringue
Health
Get back to Boot Camp
Run a Marathon
Hike 5 ADK High Peaks
Train for a possible India Hike – EDIT: Hiked Corsica.
Personal
Write More Letters
Get a Good Pair of Boots
Say More Thank Yous
Think Before I Speak
Spend More Time With Family
Be Better at Building Relationships
Be More Self-Confident
Drink a Bottle of Brunello
Worry Less
That's  start – I'll try to cross these off as I feel as though I accomplish them. Let's see how far I get. What are your resolutions?